Welcome to AWM Cash - Tube Parner Program
Earn money by sending visitors to network of our adult tube sites. We offer REALLY HIGH Rates. We pay for Embed traffic too. We make bi-weekly payouts with no hold.
Traffic Rates
We pay for all traffic no matter is visitor unique or not.
HQ Countries Video Traffic
HQ Embed Traffic
LQ Countries All Traffic
HQ Countries:
Australia, Austria, Belgium, Canada, Denmark, Finland, France, Germany, Greece, Iceland, Ireland, Italy, Luxembourg, Monaco, Netherlands, New Zealand, Norway, Portugal, Singapore, South Africa, Spain, Sweden, Switzerland, U.S. Virgin Islands, United Kingdom, United States
LQ Countries:
All other
Payouts
We pay bi-weekly. No hold periods. Below are the payment methods.
Payment method
Minimum Payout
Fees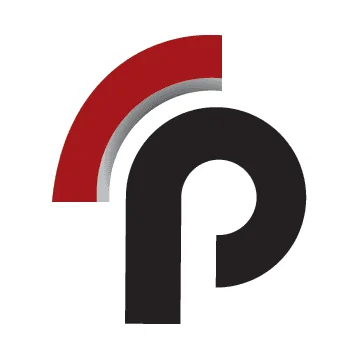 Paxum
$1
$0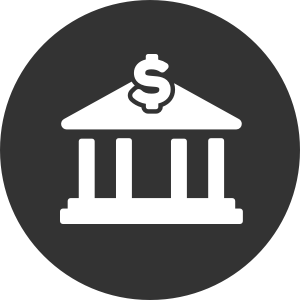 Wire Transfer
$500
$50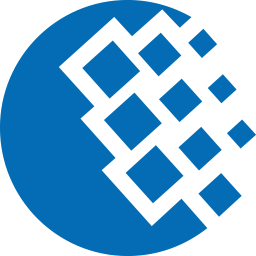 Webmoney
$100
1%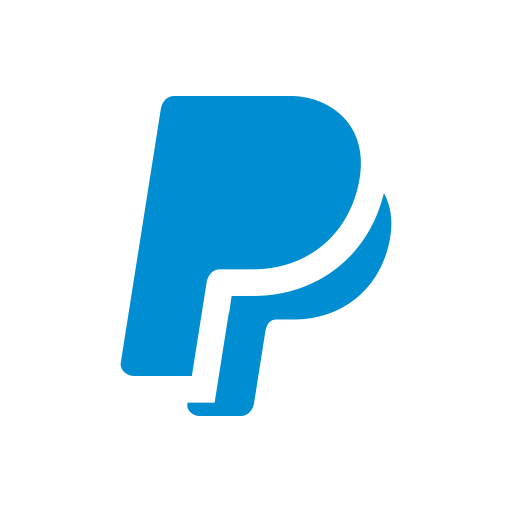 PayPal
$300
8%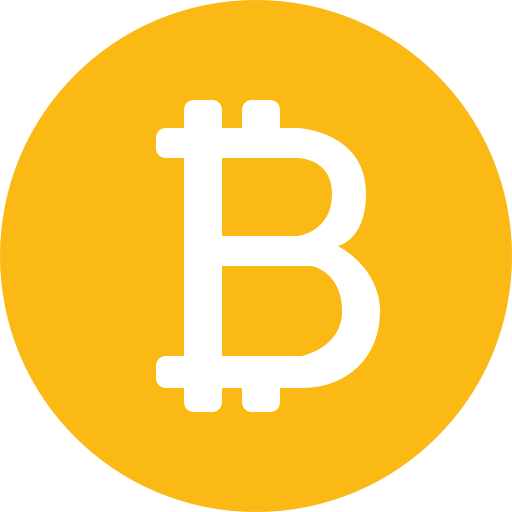 Bitcoin
$100
6%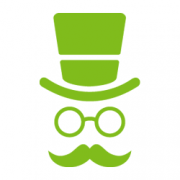 Capitalist
$100
1%
Traffic Tracking
We collect analytics using GA. 100% transperent aproach, no tricks with uniqueness, we track all users.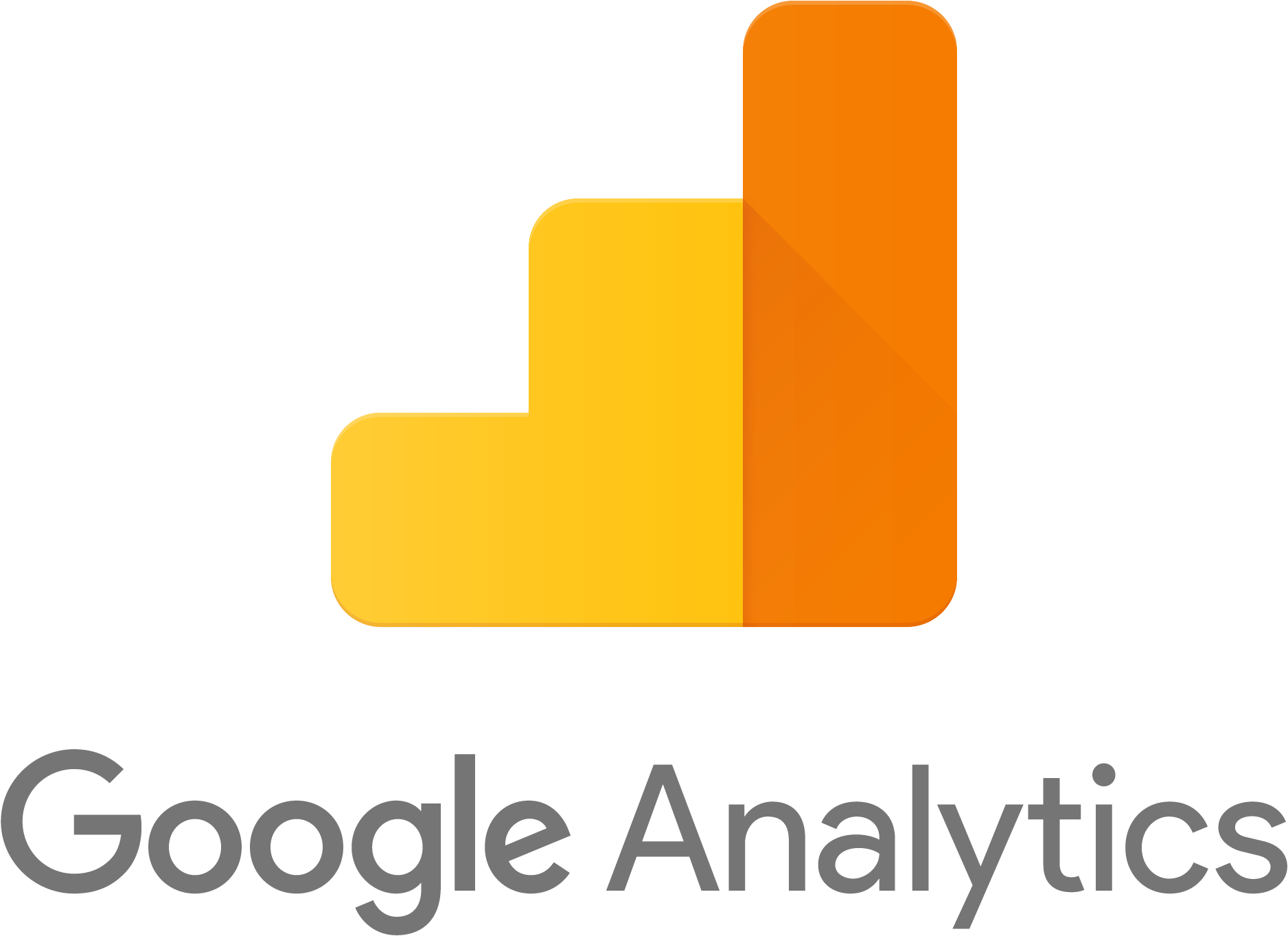 Sign up Now